You may register for the listed studies using the form below, by calling the office (316-722-8504), or by signing up at the Welcome Center in the sanctuary lobby.
The Gifts of Imperfection: Cultivating a Wholehearted Life
What holds us back from truly living a wholehearted life? Can our faith offer us the key to growth? Our Lenten Study this year will utilize Scripture, sermon reflections, and book passages from Brené Brown's book The Gifts of Imperfection to explore the spirituality of wholehearted living. Come to explore a life filled with more courage, compassion, and connection.
This study will be a discussion on the previous Sunday's Lenten sermon; we will discuss the message and how is relates to facing our vulnerabilities in order to discover our worthiness.
A book will be available during the class, but is not mandatory. There will be no homework, just come willing to seek transformation.
Pastor Daniel will facilitate this study on Wednesday nights @ 6:30 p.m. through Lent starting February 22.
Disciple Fast Track: Luke-Acts
This 12 week study, part of the disciple family of Bible studies, is a great opportunity to get a better understanding of Jesus and the early church, and to learn how to grow as disciples.
This study will be on Wednesday evenings, 6:30-8 p.m., starting March 1. Contact Brian Clarke or Cory Phelps for more information.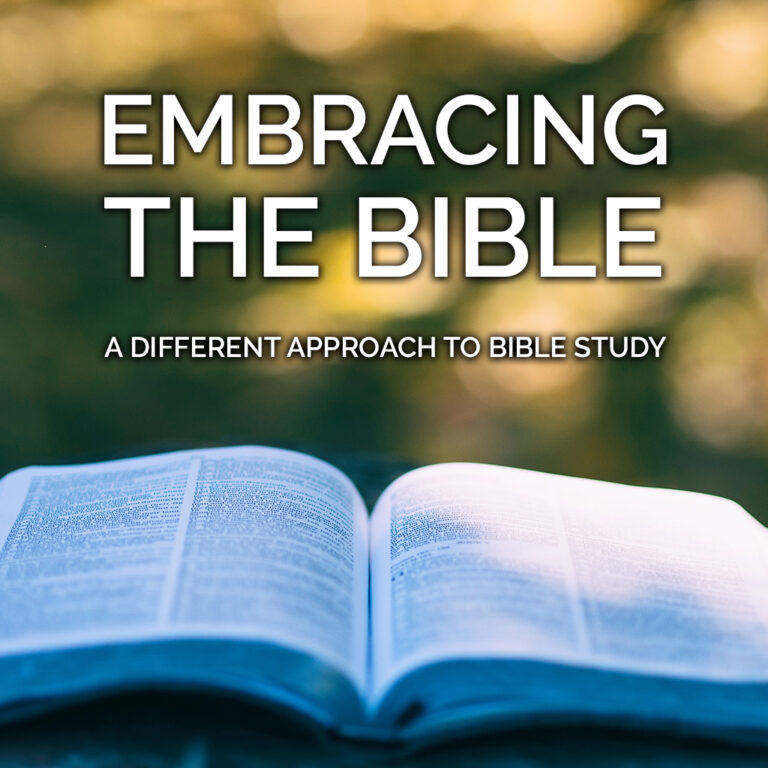 Embracing the Bible
The Embracing the Bible study continues with the study of the 4th quarter of the Revised Common Lectionary. The focus is on a particular theme each week. This means that you can come and go as your schedule allows, you can drop in at any time, and you won't feel as if you've missed anything.
Bill Glunt facilitates on Sunday afternoons from 4-5:30 p.m., and  Sharon Spore-Pepper facilitates on Thursday afternoons  from 1-2:30 p.m.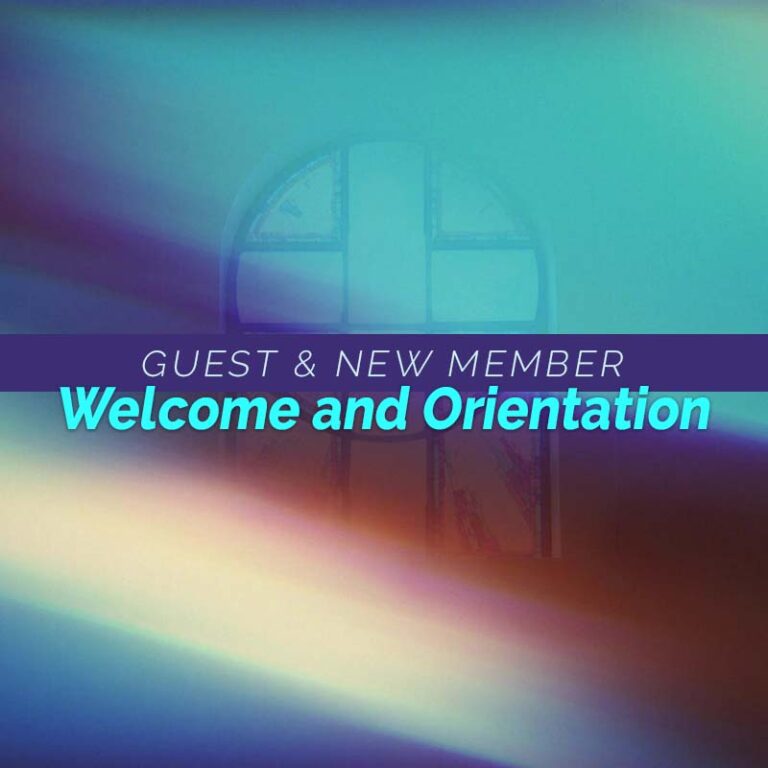 Guest and New Member Orientation
The Guest and New Member Orientation occurs on the first Wednesday of the month @ 6:30 p.m. Hear the Aldersgate story and take a tour of the church building. No registration is required. Find out more.
Fields marked with an * are required.