You may register for the listed studies using the form below, by calling the office (316-722-8504), or by signing up at the Welcome Center in the sanctuary lobby.
Disciple Fast Track – New Testament
This 13 week study, part of the disciple family of Bible studies, is a great opportunity to get a better understanding of the New Testament and learn how to grow as disciples.
This study will be on Wednesday evenings, 6:30-8 p.m., starting September 28. Contact Brian Clarke or Cory Phelps for more information.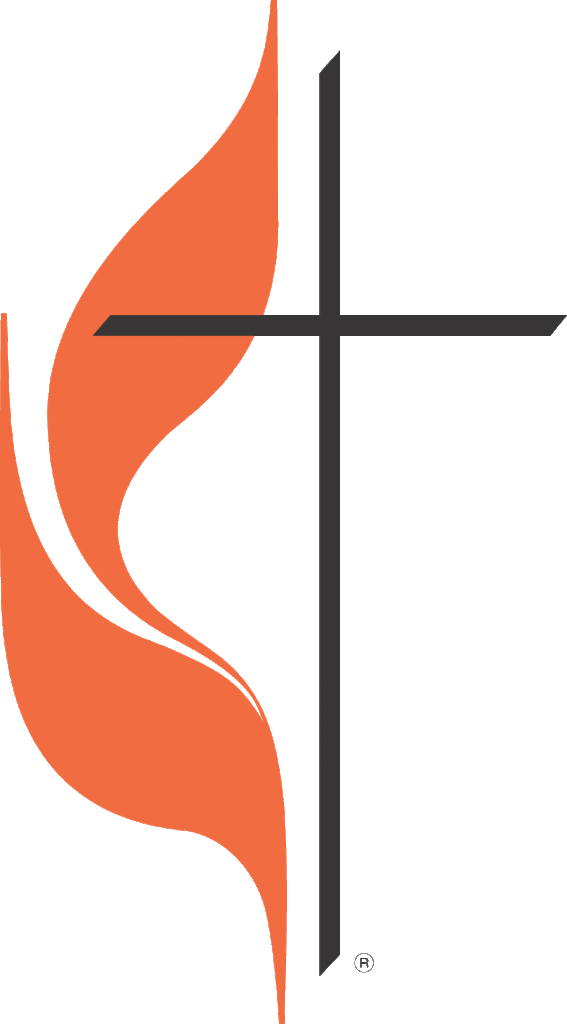 Everything You Always Wanted to Know About United Methodism But Were Afraid to Ask
Pastor Gary will lead this class for those who want to learn about membership in the Methodist church or refresh your memories of what you learned as a youth in confirmation class. It is a guilt free look at God's plan of salvation from a Wesleyan perspective, as well as a review of the heritage and organization of our great organization.
Come for any or all of the sessions:
Scriptural Fountations
Our Heritage  – 300+ years
Our Doctrine – Created in Grace
Our Doctrine – Fall from Grace
Our Doctrine – Restored by Grace
Our Doctrine – Transformed by Grace
Our Doctrine – Called by Grace
Our Structure and Purpose in Ministry

The class will be offered on Wednesday evenings, 6:30-8 p.m., September 28-November 16, and on Thursday mornings, 10:30-12 a.m., September 29-November 17. There is no book and no cost for materials.
Saving Grace – A Guide to Financial Well-Being
This is a 6 week study that combines Wesleyan theology with sound financial advice, offering guidance on saving, earning, giving, spending, debt, and how to build a sustainable financial plan.
All Manner of Good
Getting Started: Tracking Expenses and Income
Giving and Saving
Understanding and Eliminating Debt
Spending
Adjusting the Spending Plan

This study will be led by Dave and Deb Hammond on Wednesdays evenings from 6:30-8 p.m., October 5-November 9.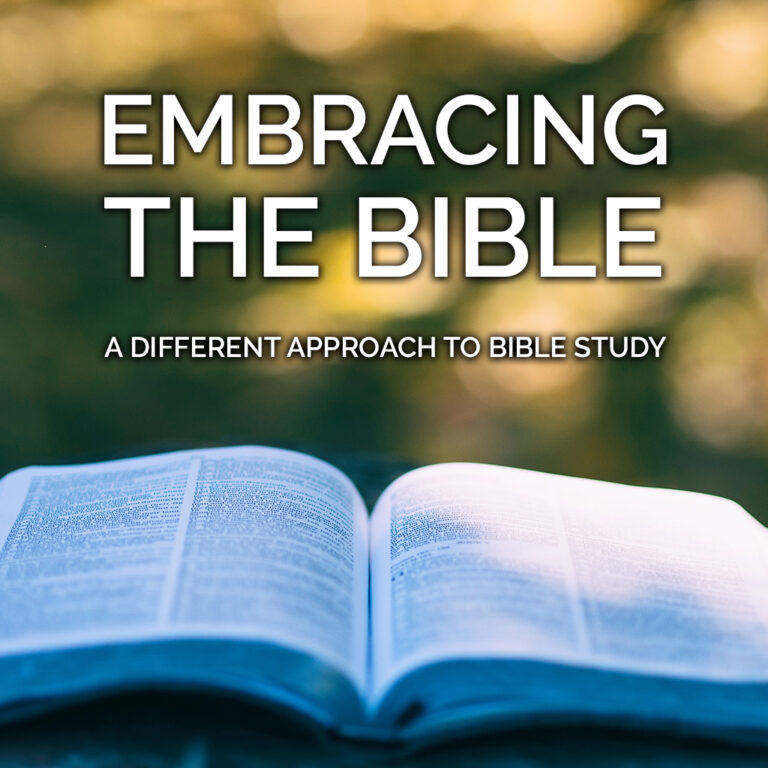 Embracing the Bible
The Embracing the Bible study continues through November with the study of the 4th quarter of the Revised Common Lectionary. The focus is on a particular theme each week. This means that you can come and go as your schedule allows, you can drop in at any time, and you won't feel as if you've missed anything.
Bill Glunt will facilitate on Sunday afternoons from 4-5:30 p.m., starting on August 28, and  Sharon Spore-Pepper will facilitate on Thursday afternoons  from 1-2:30 p.m., starting on September 1.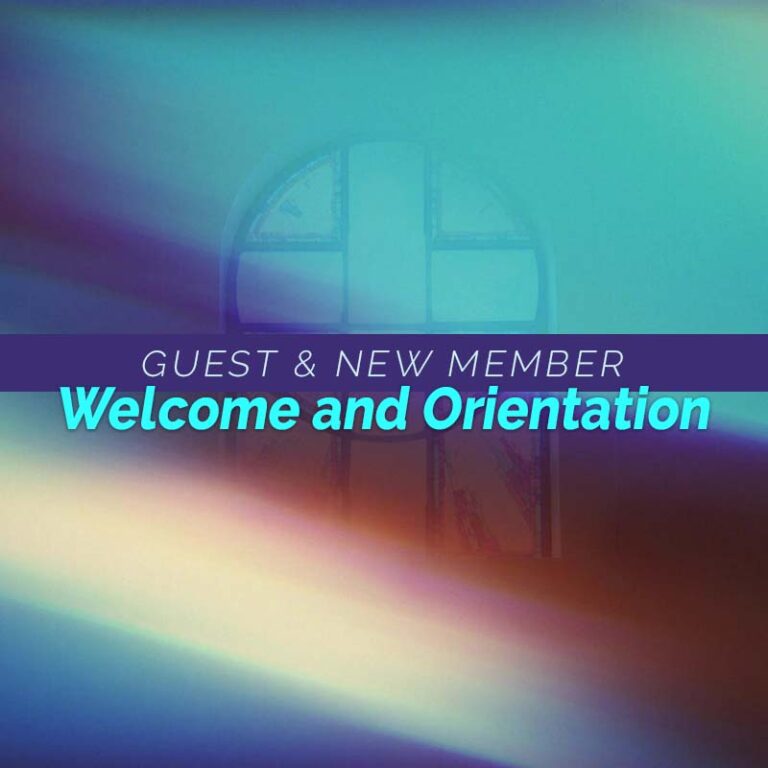 Guest and New Member Orientation
The Guest and New Member Orientation occurs on the first Wednesday of the month @ 6:30 p.m. Hear the Aldersgate story and take a tour of the church building. No registration is required. Find out more.
Fields marked with an * are required.