Our goal is to promote and support programs and events that will nurture indicivual spiritual growth and encourage fellowship for adult members and friends of Aldersgate while on their Christian journey.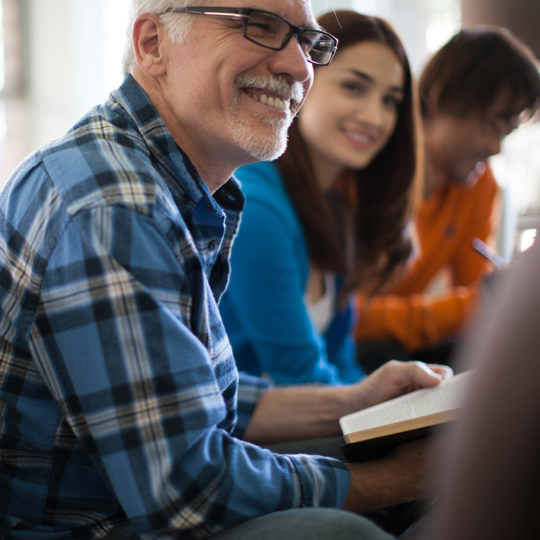 We have a variety of adult Sunday school classes available at 8:15 and 9:30 a.m.
Rise 'n Shine
The Rise 'n Shine class meets upstairs in the office staff workroom. They are a diverse and welcoming group who are interested in strengthening their faith through various studies and discussion.
Agape
The Agape class meets downstairs in room 2. It is made up of adults of various ages, both singles and couples, who like to dig into a variety of faith-related topics, help with mission activities, and have a good time doing so!
Faith Meets Life
The Faith Meets Life class meets downstairs in room 15. They are a group of mixed ages whose studies vary and focus on how scripture applies to their daily lives and their spiritual walk. They are active in church events, mission, and fellowship.
Family Builders
Family Builders meet downstairs in room 3. They are a group of parents with birth through school-aged children. Their mission is to provide Christian fellowship and support for families committed to teaching their children about God, while continuing to nurture their own faith.
Growth Through Christ
The Growth Through Christ (GTC) class meets downstairs in room 13. They describe themselves as being diverse, eclectic, joyful, spirited, inviting, and eager to pursue a closer walk with God. An interesting group of all ages, this class is active in church, mission, and fellowship activities.
The Bible in Life (T-Bils)
T-Bils is an informal class of fun loving adults that meets in Room 4, but are currently meeting on Zoom. They study materials related to faith and current events, with an emphasis placed on fellowship and Christian friendships. They are also involved in various missions.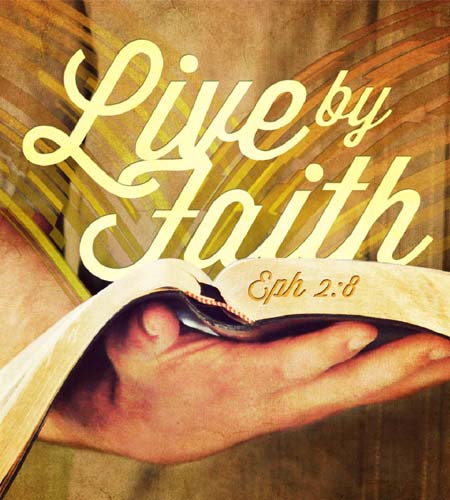 Various studies are offered throughout the year. Check the Adult Studies page for our current offerings, including Lenten Connect Groups, a way to cultivate new relationships and deepen your faith during the Easter season, Embracing the Bible, a class following the Revised Common Lectionary, and Disciple Fast Track, an in-depth survey of the entire Bible for people with busy lives.
Guest and New Member Orientation
On the first Wednesday of the month the pastors host welcome sessions for any newer attendees who wish to know more about Aldersgate and how they can be involved. These sessions occur monthly on the first Wednesday and run from 6:30-8 p.m. No registration is required, just meet us in the fellowship hall! We look forward to welcoming you!
Some groups are study based and some are fellowship gatherings and some are both! Groups may meet weekly, monthly, or a couple of times per month. Unlike short term Bible studies, the ongoing study groups remain together and choose studies that are relevant to their life stage. The fellowship groups provide an opportunity to socialize with other Christians.
If there are any questions or to get connected to any of these groups, please contact Ginny Parr, the Adult Education Coordinator.
(formerly United Methodist Women)
United Women in Faith seeks to connect and nurture women through Christian spiritual formation, leadership development, creative fellowship, and education so that they can inspire, influence, and impact local and global communities.
The Aldersgate sisterhood of United Women in Faith participates in programs, studies, mission work, and fellowship time. We participate in the West Wichita District, Great Plains Conference, South Central Jurisdiction, and National events. The group is open to all women of the church. 
Aldersgate UWF members serve others by sponsoring a yearly blanket drive for the United Methodist Open Door ministry. We also participate in the backpack and Angel Tree ministries that support EmberHope Youthville. We volunteer as needed at United Methodist Open Door and New Covenant United Methodist Church, and at Aldersgate UMC by providing bereavement luncheons, receptions, and various dinners by donating food and/or time.
The Reading Program offers an excellent opportunity to deepen spirituality and broaden your understanding of missions. The list of reading program books, many of the books, and Response—the official magazine of United Women in Faith, are available in the Aldersgate conference room.