Sunrise Service
6:30 a.m.
Traditional Service
8  a.m.
Contemporary Service
9:30 a.m.
Easter Cantata
11:15 a.m.
Children's Egg Hunt
10:30 a.m.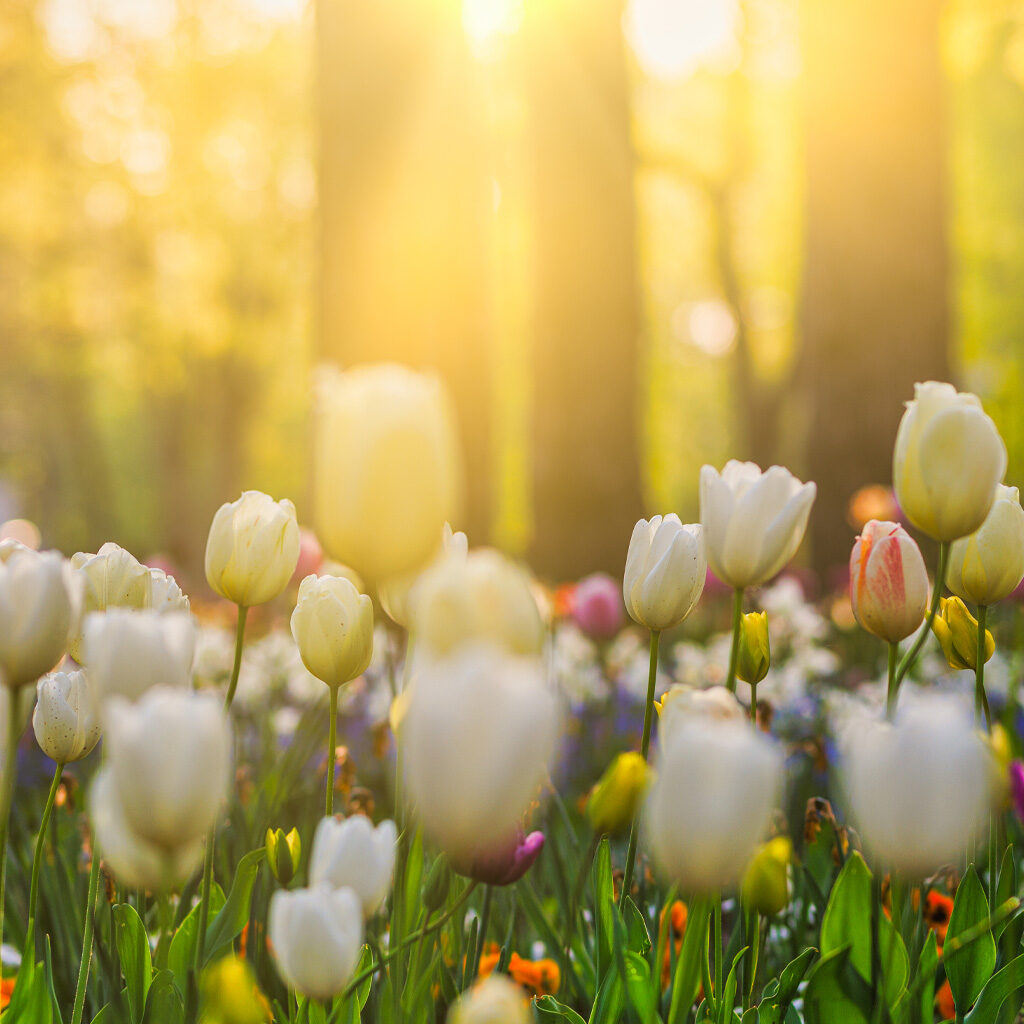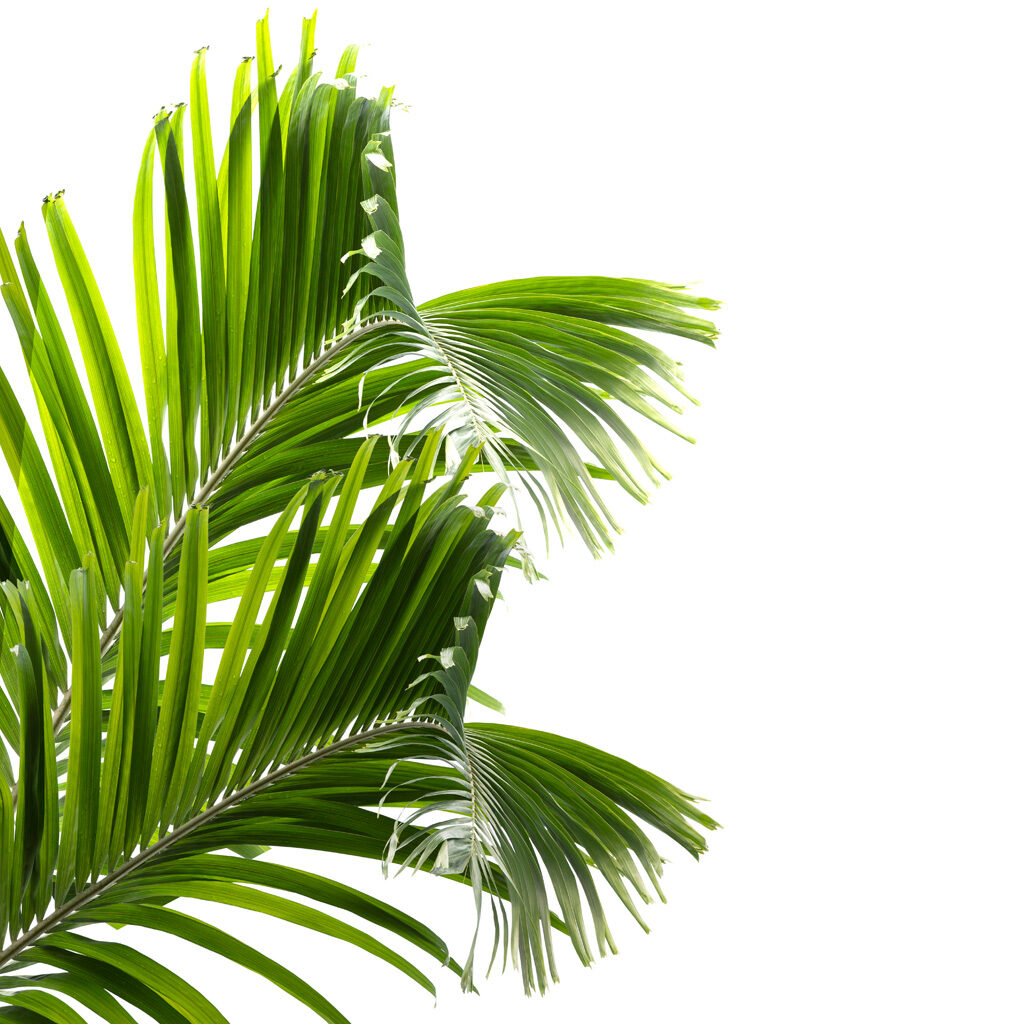 Experience the excitement of Jesus entering into Jerusalem. All children in worship will be invited to be part of our Palm Processional.
Regular worship times
Join us on this Holy Thursday as we commemorate Jesus' new commandment and share in the Last Supper.
7 p.m. in the sanctuary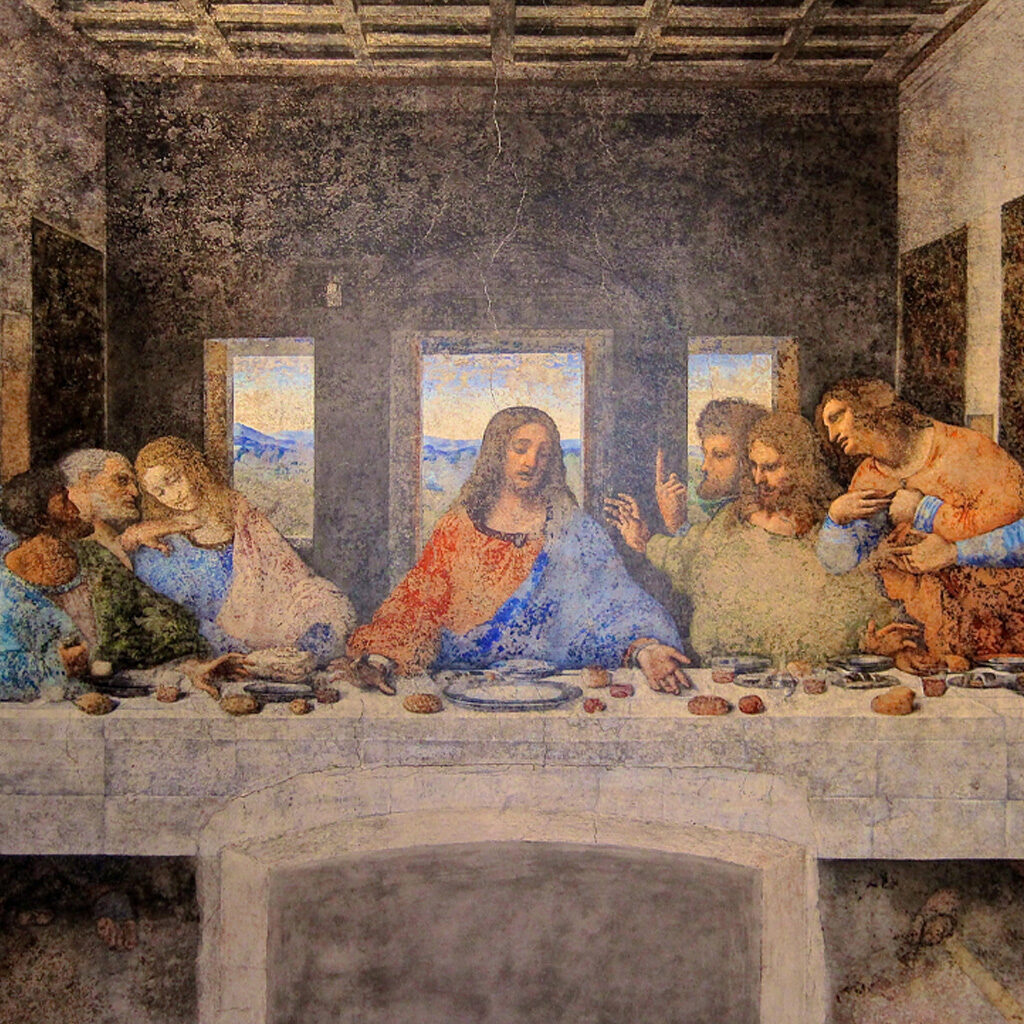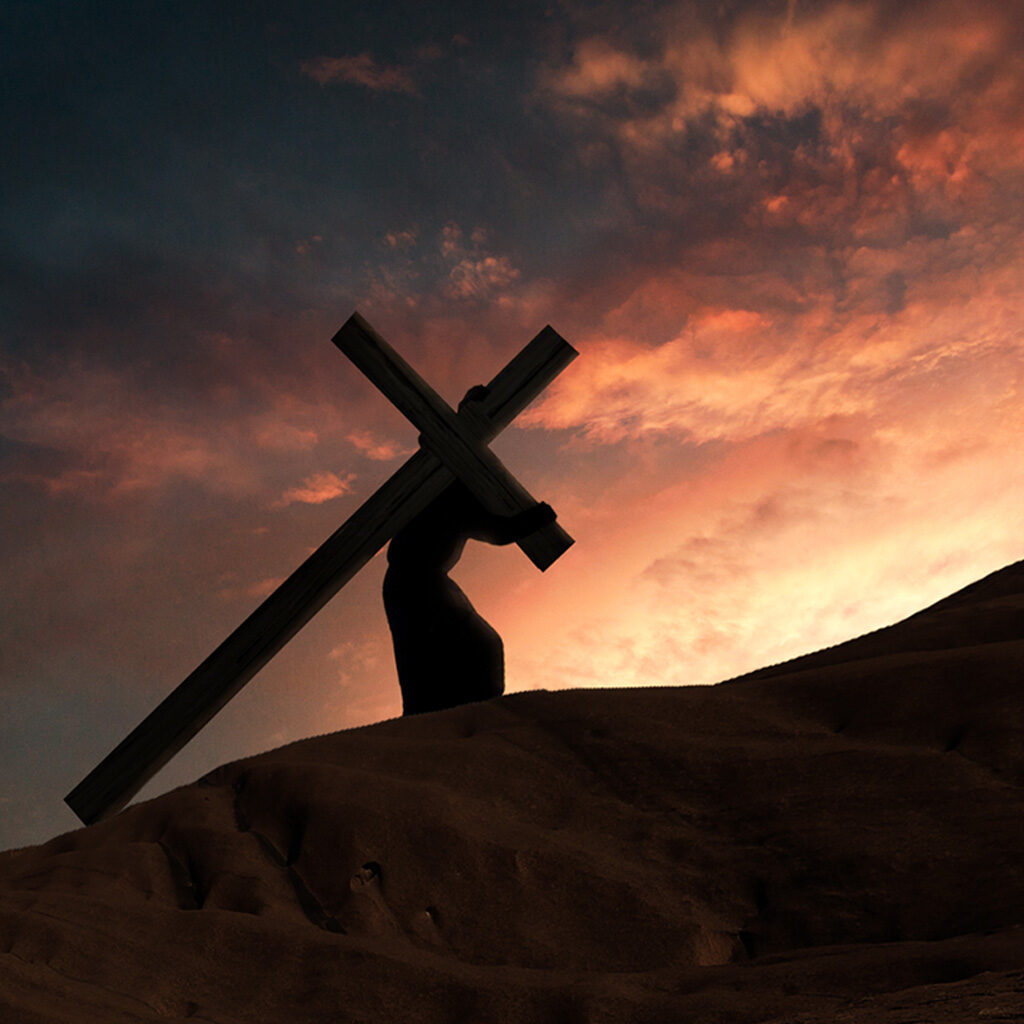 Join us for a reflective Tenebrae service as we
remember Christ's sacrifice for us before we celebrate our new life in Christ on Easter Sunday morning.
7 p.m. in the sanctuary

Holy Week Worship
Palm Sunday, April 2
Experience the excitement of Jesus entering into Jerusalem. All children in worship will be invited to be part of our Palm Processional.
8 a.m. | Traditional Worship (in person only)
9:30 a.m. | Contemporary Worship (online and in person)
11 a.m. | Traditional Worship (online and in person)
Maundy Thursday, April 6
Join us at 7 p.m. on this Holy Thursday as we commemorate Jesus' new commandment and share in the Last Supper. The youth will put on a reenactment of the last supper for us.
Services online and in person
Good Friday, April 7
Join us at 7 p.m. for a reflective Tenebrae service as we remember Christ's sacrifice for us before we celebrate our new life in Christ on Easter Sunday morning.
Services online and in person
Easter Sunday, April 9
Sunrise Service
6:30 a.m. on the south lawn
Sunday Worship
8 a.m. | Traditional Worship (in person only)
9:30 a.m. | Contemporary Worship (online and in person)
11:15 a.m. | Easter Cantata (online and in person)
Children's Easter Parties
9:30 a.m. in the Children's Wing
Easter Egg Hunt
10:35 a.m. on the front lawn